Lauren Morrill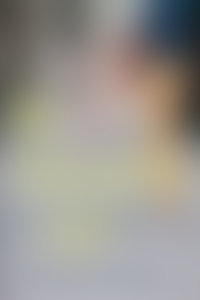 L M
About the Author
Lauren Morrill is the author of MEANT TO BE, BEING SLOANE JACOBS, and THE TROUBLE WITH DESTINY. She grew up in Maryville, Tennessee, where she was a short-term Girl Scout, a (not-so) proud member of the marching band, and a troublemaking editor for the school newspaper. She lives in Macon, Georgia, with her family, and when she's not writing, she spends a lot of hours on the track getting knocked around playing roller derby.
 
laurenmorrill.com
Follow Lauren on Twitter.


From the Hardcover edition.