Geraldine McCaughrean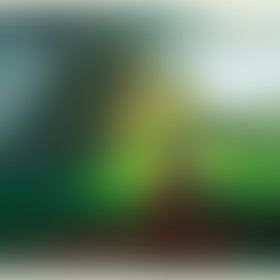 G M
About the Author
Geraldine McCaughrean was born and educated in Enfield, North London, the third and youngest child of a fireman and a teacher. She attended Christ Church College of Education but instead of teaching chose to work for a magazine publishing house. Her favourite assignments included the best-selling children's partworks Storyteller and Little Storyteller. Only in 1988 did she become a full-time writer.

Since then, Geraldine has written over 130 books and plays for both adults and children and has won the Carnegie Medal, Guardian Children's Fiction Award, Whitbread Children's Book of the Year (three times in three decades), Smarties Bronze (four times), UK Readers' Association Award, and wrote the Blue Peter Book of the Year 2000. In 2002, The Kite Rider and Stop the Train were both shortlisted for the Carnegie Medal, with the latter being Highly Commended. Her most recent novel, Not the End of the World, won the 2004 Whitbread Children's Book Award. Her new novel The White Darkness is published in September.

Geraldine has been chosen by the Special Trustees of Great Ormond Street Hospital to write Peter Pan in Scarlet, the official sequel to Peter Pan. This was published by Oxford University Press in October 2006.

'I took up writing as a child, for the fun of it,' says Geraldine, 'to go somewhere else and be someone other than me. It's still my chief pleasure, and the thing I want children to get from my books. If writing ever became more laborious than that, then I don't think anyone would enjoy reading what I wrote.'

Geraldine lives in Berkshire with her husband John and their daughter, Ailsa.