Michael Pollan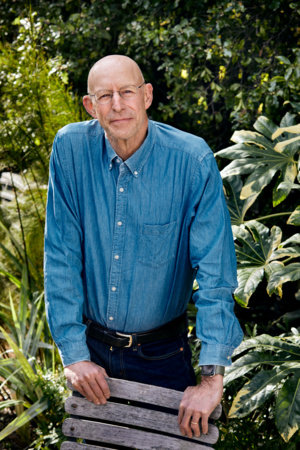 Photo: © Fran Collin
About the Author
Michael Pollan is a contributing writer for The New York Times Magazine as well as a contributing editor at Harper's magazine. He is the author of two prizewinning books: Second Nature: A Gardener's Education and A Place of My Own: The Education of an Amateur Builder. Pollan lives in Connecticut with his wife and son.

******************************
Michael Pollan ha escrito otros cinco libros, entre ellos El detective en el supermercado, un gran éxito de ventas y The Omnivore's dilemma, que fue considerado uno de los diez mejores libros del año tanto por The New York Timescomo por The Washington Post. Ambos volúmenes recibieron el Premio James Beard. Colabora desde hace tiempo con The New York Times Magazine y ocupa la cátedra Knight de Periodismo en la Universidad de California, Berkeley.