Pierre Salinger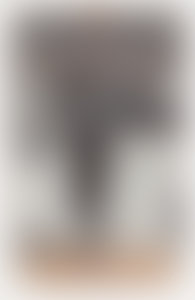 P S
About the Author
Pierre Salinger was a concert pianist at age six, a decorated naval hero at age twenty, and an award-winning journalist by the time he was twenty-six. At just thirty-five, Salinger became Press Secretary for John F. Kennedy. During President Kennedy's brief tenure, Salinger participated in many events of unparalleled historic significance. He later became a U.S. senator, and then worked in television and film. Following the assassination of Robert Kennedy, Salinger moved to France, where he was ABC Television's Paris bureau chief. Formerly a vice-chairman of Burson-Marsteller, a public  relations firm, he lives in Washington, D.C., and France. He has
written several books on the Kennedy family.

Arthur M. Schlesinger, Jr., was a history professor at Harvard University when he joined John F. Kennedy's White House staff as a senior member and he was, unofficially, that administration's court historian. He is the author of numerous books, including the Pulitzer Prize-winning A Thousand Days.

William S. Butler, who did the photographic research for this book, is a writer, book producer, and publisher based in Louisville, Kentucky.