Pierre Trudeau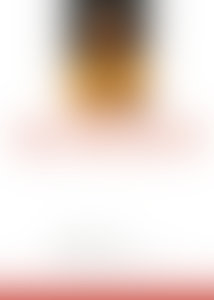 P T
About the Author
Pierre Elliott Trudeau was a politician, writer, constitutional lawyer, and prime minister of Canada (1968-79, 1980-84). It was his forthright approach and candid opposition to the dominant ideology and what passed for conventional wisdom that won him strong support as well as criticism. During his years in Ottawa, as justice minister and prime minister, he introduced controversial measures ranging from wage-and-price controls and restrictions on foreign investment, to expanded rights for homosexuals. Some of his major accomplishments include the 1980 defeat of Québec separatism, official bilingualism, the patriated Constitution, and the Charter of Rights and Freedoms. He is also known for his opposition to the much-publicized Meech Lake and Charlottetown accords. Trudeau was awarded the Albert Einstein Peace Prize for his efforts in 1983-1984 to reduce nuclear weapons and lower the level of Cold War tensions.

Trudeau published a number of books with McClelland & Stewart including: Memoirs (1993), The Canadian Way: Shaping Canada's Foreign Policy (with Ivan Head, 1995), Against the Current: Selected Writings (edited by Gérard Pelletier, 1996), and The Essential Trudeau (edited by Ron Graham, 1998).

When Pierre Elliot Trudeau died in 2000, a nation mourned the loss of one of our greatest prime ministers and most celebrated patriots.