Royall Tyler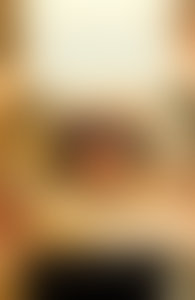 R T
About the Author
Royall Tyler was born in London, England, and grew up in Massachusetts, England, Washington D.C., and Paris. He has a B.A. in Far Eastern Languages from Harvard, and an M.A. in Japanese History and Ph. D. in Japanese literature from Columbia University. He has taught Japanese language and culture at, among other places, Ohio State University, the University of Wisconsin, and the University of Oslo, in Norway. Beginning in 1990, he taught at the Australian National University, in Canberra, from which he retired at the end of 2000. He will spend the American academic year 2001-02 as a Visiting Professor at Harvard.
Royall Tyler and his wife Susan live in a rammed earth house on 100 acres in the bush about seventy miles from Canberra, where they breed alpacas as a hobby.
Royall Tyler's previous works include Japanese Noh Dramas, a selection and translation of Noh plays published by Penguin; Japanese Tales and French Folktales, anthologies published by Pantheon; and The Miracles of the Kasuga Deity, a study of a medieval Japanese cult published by Columbia University Press.