Jules Verne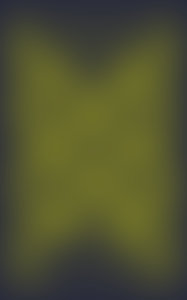 J V
About the Author
Jules Verne was born into a family with seafaring tradition in Nantes, France, in 1828. At an early age he tried to run off and ship out as a cabin boy but was stopped and returned to his family. Verne was sent to Paris to study law, but once there, he quickly fell in love with the theater. He was soon writing plays and opera librettos, and his first play was produced in 1850. When he refused his father's entreaties to return to Nantes and practice law, his allowance was cut off, and he was forced to make his living by selling stories and articles.

Verne combined his gift for exotic narratives with an interest the latest scientific discoveries. He spent long hours in the Paris libraries studying geology, astronomy, and engineering. Soon he was turning out imaginative stories such as Five Weeks in a Balloon (1863) and Journey to the Center of the Earth (1864), which were immensely popular all over the world. After From the Earth to the Moon (1865), Verne received letter from travelers wishing to sign up for the next lunar expedition. His ability to envision the next stage in man's technology progress and his childlike wonder at the possibilities produced 20,000 Leagues Under the Sea (1870) and Michael Strogoff (1876). His biggest success came with Around the World in Eighty Days (1872).

Verne's books made him famous and rich. In 1876 he bought a large steam yacht, outfitted with a cabin in which he could write more comfortably than on shore. He sailed from one European port to another and was lionized everywhere he went. His books were widely translated, dramatized, and later filmed. He died at Aminens in 1905.