IMGS, Inc.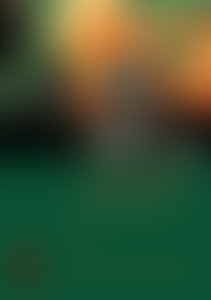 I
About the Author
Back in the early '90s, Incan Monkey God Studios began as the publications department of Origin Systems, creating documentation and game guides for all the Ultimas, Wing Commanders, and other games that Origin produced. A few years after Origin became part of EA, IMGS spun off and formed an independent design house. Even while working with EA, IMGS created guides for Prima Games, and that continues to this day.
IMGS created the original guide for Ultima Online, the first really massive online game, and one of its first projects for Prima post-EA was for the initial EverQuest expansion, The Ruins of Kunark. Since that time, IMGS has created guides for all sorts of PC and console games, but the majority of its work has covered MOGs of all shapes and sizes. IMGS's MOG guides stand out for one reason – it has recruited a dedicated panel of game players who play the games and help IMGS write about them. IMGS doesn't try to create a guide with one or two writers – nobody can know a massive game that well – but with input from all the panelists who are playing that game.

We want to hear from you! E-mail comments and feedback to imgs@primagames.com.