Katherine Sutcliffe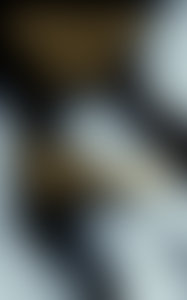 K S
About the Author
Katherine Sutcliffe is a multi-award winning national and international betselling author of nineteen historical romance and contemporary suspense novels. She has twice been a finalist in the Romance Writers of America RITA Award for best historical of the year, and is a two-time winner of the Romantic Times Reviewer's Choice Award. A four-time finalist for the Romantic Times Best Book of the Year Award, she has also been named Favorite Author of the Year by Affaire de Coeur and Bestselling Super Release of the Year by Bookrak Bookstore Magazine, among other awards.
Katherine has also worked as Consultant Head Writer for the daytime dramas "As the World Turns" and "Another World" and has played herself on "Another World." She has been featured in numerous genre magazines, major newspapers, TV Guide, and on "The Jenny Jones Show."
A native Texan, Katherine lives near Dallas with her husband and children.