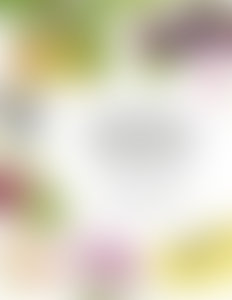 W H
About the Author
WENDY HOLLENDER is a botanical artist, author, and instructor. Hollender's illustrations have been published in The New York Times, "O," The Oprah Magazine, Real Simple and The Observer (UK). Her work has been exhibited in natural history museums and botanical institutes,  including a  solo exhibit at the US Botanic Garden.  She is the author of three books on Botanical Drawing and co published and illustrated, Foraging & Feasting: A Field Guide and Wild Food Cookbook by Dina Falconi.

She graduated from the Rhode Island School of Design in 1976 and began a career in botanical illustration after completing a certificate at the New York Botanical Garden in 1998.

Wendy is an instructor of Botanical Art and Illustration at the New York Botanical Garden and leads workshops in exotic locations such as Hawaii, many nature preserves, botanical gardens, arts centers and colleges around the country.