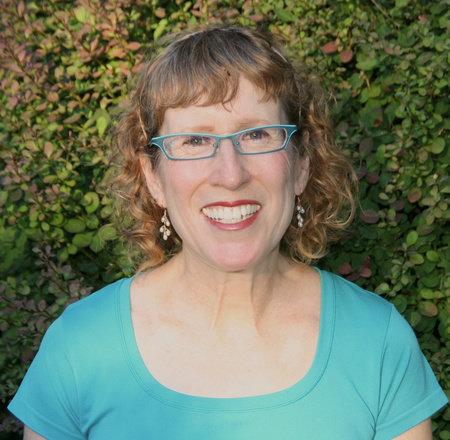 About the Author
Trudy Ludwig is a nationally acclaimed speaker and an award-winning author who specializes in writing children's books that help kids connect and engage with their peers in kind, caring ways. She has received rave reviews from educators, experts, organizations, and parents for her passion and compassion in addressing friendship, bullying, and cyberbullying issues. Trudy wrote her first book, My Secret Bully, after her own daughter was bullied by some friends. Since then, she has become a sought-after speaker, presenting at schools and conferences both in the US and overseas, educating students, parents, and teachers on relational aggression.

Her books have received numerous awards and citations including Victoria Soto Legacy Award, IBPA Gold Benjamin Franklin Award, Gelett Burgess Children's Book Award, NAPPA Gold Medal Award, Mom's Choice Gold Awards, Moonbeam Children's Books Gold Award, Comstock Read Aloud Honors and are included in the Cooperative Children's Book Center's Best of the Year Selection, NCSS-CBC Notable Social Studies Books for Young People Selection, National Crime Prevention Council's Circle of Respect Book Club Selection, Junior Library Guild Selection, School Library Journal's Best Picture Books Selection, Scholastic Instructor Recommended Back-to-School Picks, and more.

An active member of the International Bullying Prevention Association, Trudy also collaborates with leading experts and organizations including Committee for Children, ConnectSafely.org, Sesame Workshop, and Passport to Peace Foundation.

Trudy lives in Portland, Oregon, with her husband, two children, and their loyal hound dog, Hannah. Visit her on the web at trudyludwig.com or follow her on Twitter @TrudyLudwig.