Milo Sindell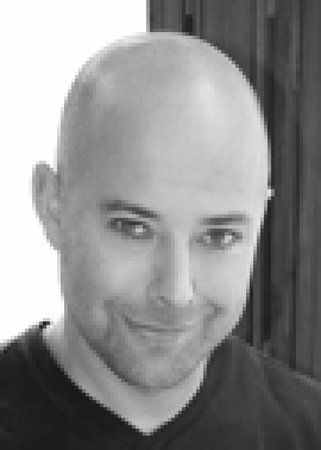 About the Author
Milo Sindell is the cofounder of two software companies: Knowledge Genie, a software company  that transforms how people and organizations capture, package, and publish what they know; and Hit The Ground Running, specializing in employee performance.
 
Milo is also an expert and entrepreneur in the field of organization and employee performance. He has worked for leading organizations including Intel and Sun Microsystems. He has published several books and numerous articles in the field of employee performance and talent management. These books include Sink or Swim: New Job. New Boss. 12 Weeks to Get It Right and Job Spa: 12 Weeks to Refresh, Refocus, and Recommit to Your Career.
 
As the cofounder of Hit The Ground Running, he developed software to increase employee performance and retention in three critical stages of the employee lifecycle: starting a job, being engaged on the job, and leaving the job. Milo then leveraged his software platform to launch a first-of-its-kind program that transforms the one-to-one coaching methodology of one of the world's foremost experts on leadership, Marshall Goldsmith, into a virtual coaching program (www.myMGpro.com). He then cofounded Knowledge Genie to enable others to create similar web applications for themselves.