Sam Hoffman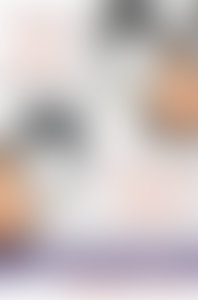 S H
About the Author
During a twenty year career in the New York film industry, Sam Hoffman has Produced, Directed or Assistant Directed numerous films, shorts, second units and commercials including:  The Royal Tenenbaums, School of Rock, The Producers Musical, Donnie Brasco, Dead Man Walking and Groundhog Day.Currently, Hoffman is Executive Producing "The Oranges" starring Hugh Laurie and Catherine Keener. 

In January of 2009, Hoffman partnered with Jetpack Media to launch OldJewsTellingJokes.com – a website devoted to video portraits of Old Jews Telling Jokes. Since then, the videos have been viewed over 7 million times and have been released on DVD by First Run Features. The site, covered in countless blogs, has been featured in New York Magazine, the Huffington Post and the Wall Street Journal. 
 
Hoffman graduated with Honors from the University of Pennsylvania. He lives in New York City with his wife Andrea Crane, a modern art specialist with the Gagosian Gallery, their son Jack and daughter Juliet.