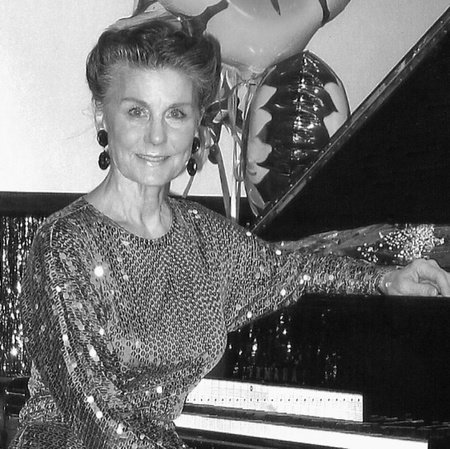 About the Author
Vernona Gomez is the daughter of June O'Dea and Vernon "Lefty" Gomez. As a child, she bounced on Babe Ruth's knee, made sandcastles on the beach with Joe DiMaggio at spring training and won at cards with the legendary 511 game winner Cy Young who pulled the "Old-Maid" from her hand, much to her delight.
 
Growing up in a baseball family, Vernona was a tag-along with her parents at All-Star and Old Timers' Games, World Series, spring trainings and Cooperstown Induction weekends. An eyewitness to many of the adventures chronicled in the book, Vernona has maintained life-long friendships with many of its contributors.
 
She is an avid Yankees fan and has done extensive research on American history of the 19th and 20th century, with a special focus on baseball and musical-comedy theatre. Vernona is also a concert pianist who made her debut in Carnegie Recital Hall at the age of 8 years old. To learn more about Lefty, visit www.leftygomez.com.