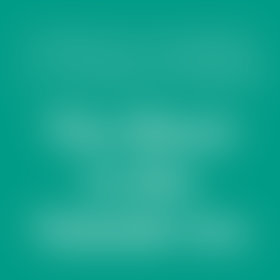 D H
About the Author
Dorothy and Thomas Hoobler are historians and authors of over sixty books, both fiction and nonfiction, mostly for young readers. They are the authors of the well-loved American Family Album series, including The Japanese American Family Album, which was named a Carter G. Woodson Honor Book in 1997.
The Society for School Librarians International chose their book Showa: The Era of Hirohito for a best book award in 1991, and they have been cited for excellence by the Library of Congress, the Parents' Choice Foundation, Bank Street College, the International Reading Association, the National Conference of Christians and Jews, and the New York Public Library. The Hooblers make their home in New York City. They have one daughter and are active in community affairs.
copyright © 2000 by Penguin Putnam Books for Young Readers. All rights reserved.