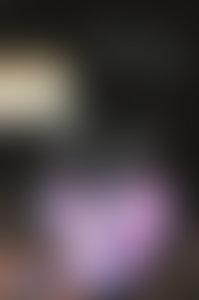 R B
About the Author
Ruth Haley Barton is a spiritual director, teacher and retreat leader.
Trained through the Shalem Institute for Spiritual Formation (Washington, D.C.) and the Pathways Center for Spiritual Leadership (Nashville, Tennessee), she is cofounder of The Transforming Center, a community of Christian men and women who shape and care for the souls of leaders–equipping them to guide their churches and organizations in becoming spiritually transforming communities that discern and do the will of God.

Barton was educated at Wheaton College and Northern Baptist Theological Seminary.
She served on the staff at several different churches, including Willow Creek Community Church in South Barrington, Illinois, and as past president of the Chicago chapter of Christians for Biblical Equality.
Her books include An Ordinary Day with Jesus: Experiencing the Reality of God in Your Everyday Life (a spiritual formation curriculum coauthored with John Ortberg, Zondervan); Invitation to Solitude and Silence: Experiencing God's Transforming Presence (IVP); and The Truths That Free Us: A Woman's Calling to Spiritual Transformation (Waterbrook/Shaw).