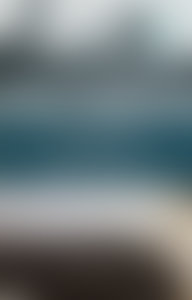 V K
About the Author
A professor of Romance languages in Dresden, Victor Klemperer wrote several major works on seventeenth- and eighteenth-century French literature before he was expelled from his post in 1935. He lived through the war in Dresden with his wife, Eva. Klemperer's secret diaries were thought for many years to have been lost or suppressed by the Communist authorities of East Germany, where Klemperer lived after the war. He wife deposited them after his death in 1960 in the Dresden Landesarchiv, where they remained until they were uncovered by Victor Nowojski, a former pupil, who edited and transcribed them for publication in Germany. Their reception there was a national event. The diaries have been translated into twelve languages.

About the Translator

Martin Chalmers has translated, from the German, books by Hubert Fichte, Hans Magnus Enzensberger, and Erich Fried. He is a frequent contributor to the New Statesman and The Independent, and lives in London.