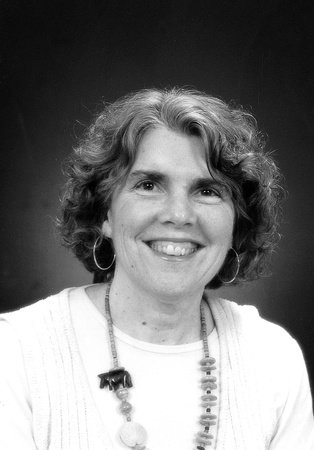 About the Author
Suzy Kline's first Horrible Harry book was published in 1988. Since then she has written more than thirty books about Harry and his friends in Room 3B.

Suzy grew up in California and now lives in Willington, Connecticut with her husband, Rufus. They have a number of children and grandchildren. Suzy taught in 5th and 6th grades at Shannon Elementary School in Richmond, California for 3 years, and 2nd and 3rd grades at Southwest Elementary School in Torrington, Connecticut for 24 years before retiring to write full time.

Suzy and Rufus enjoy attending UConn football and basketball games, and Suzy uses the UConn library as a reference for her writing facts.