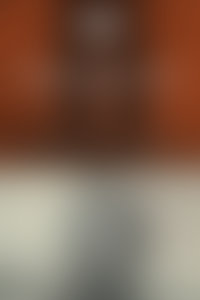 A M
Photo: © Ted Rhodes
About the Author
Alistair MacLeod was born in North Battleford, Saskatchewan, in 1936 and raised among an extended family in Cape Breton, Nova Scotia. In his early years, to finance his education he worked as a logger, a miner, and a fisherman, and he wrote vividly and sympathetically about such work.
     His early studies were at the Nova Scotia Teachers College, St. Francis Xavier, the University of New Brunswick and Notre Dame, where he took his Ph.D. For more than three decades, he taught creative writing at the University of Windsor, Ontario, where he was a professor of English.
     MacLeod's only novel, No Great Mischief, won the International IMPAC Dublin Literary Award, the Dartmouth Book Award for Fiction, the Thomas Raddall Atlantic Fiction Award, the Trillium Book Award, the CAA-MOSAID Technologies Inc. Award for Fiction, and at the Canadian Booksellers Association Libris Awards, MacLeod won for Fiction Book of the Year and Author of the Year. 
     He was also the author of two internationally acclaimed collections of short stories: The Lost Salt Gift of Blood (1976) and As Birds Bring Forth the Sun (1986). In 2000, these two books, accompanied by two previously unpublished stories, were brought together in a single-volume edition entitled Island: The Collected Stories.
     Alistair MacLeod died in April 2014.