Angela McAllister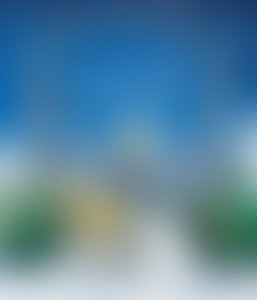 A M
About the Author
Angela McAllister (Author)
Angela McAllister is an established picture book author of over 50 books. She was born in Windsor but has lived all over the south of England. She studied philosophy and worked as a nanny in Holland, Portugal, Windsor and London. It was her work with children that first inspired her to begin writing children's books. Angela lives with her husband in Hampshire.

Nathan Reed (Illustrator)
Nathan Reed is a printmaker from South East London. His limited edition prints, sold through his company Rootytoot, have been featured in the Guardian and on greetings cards. This is the first time Nathan has used this illustration style in a picture book.