Colonial Williamsburg Foundation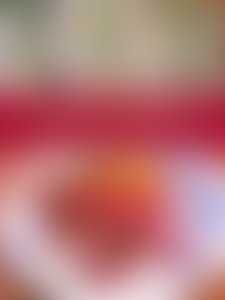 C
About the Author
The Colonial Williamsburg Foundation, a nonprofit educational organization, directs the ongoing restoration of Virginia's colonial capital so that "the future may learn from the past."

John R. Gonzales recently served as executive chef of the four operating taverns at Colonial Williamsburg, and is currently a consultant for the Virginia Food Service Group in Richmond. He lives in Williamsburg.

Food writer and editor Charles Pierce was trained at the famed La Varenne cooking school in Paris. He is the author of several cookbooks, including Southern Light Cooking and Beach House Cooking, as well as project editor of The Revised Settlement Cookbook. Charles has contributed to Food & Wine, House Beautiful, Fine Cooking, Country Home, and Glamour, among many magazines. He lives in New York City and Sag Harbor, New York.