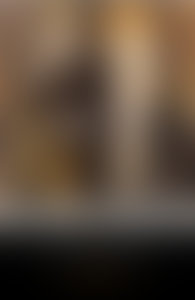 M M
About the Author
Bonnie Costello teaches at Boston University and is the author of Marianne Moore: Imaginary Possessions and Elizabeth Bishop: Questions of Mastery.

Celeste Goodridge teaches at Bowdoin College. She is the author of Hints and Disguises: Marianne Moore and Her Contemporaries.

Cristanne Miller teaches at Pomona College and is the author of Emily Dickinson: A Poet's Grammar and Marianne Moore: Questions of Authority. She is also a coauthor, with Suzanne Juhasz and Martha Wellsmith, of Comic Power in Emily Dickinson.