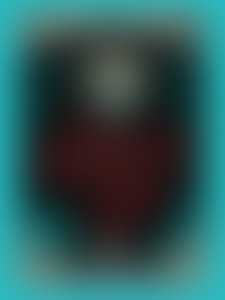 J W
About the Author
JAKOB WEGELIUS is a Swedish writer and illustrator who lives and works in the small village of Mörtfors. In Sweden, he was awarded the August Prize for Best Children's Book and the Nordic Council Children and Young People's Literature Prize for The Murderer's Ape, which is also an International Youth Library White Raven selection. Visit Jakob at jakobwegelius.com.

About the Translator:
PETER GRAVES is a translator from the Scandinavian languages and has received many Swedish Academy prizes for his translations.