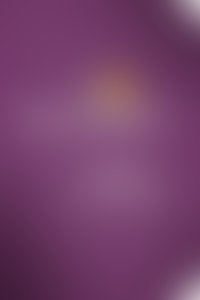 R B
About the Author
Rising star Rowan Blanchard is a versatile artist and a passionate humanitarian.

Her commitment to achieving equality on multiple social matters has given her a platform to inspire and motivate others. She decided to create her first book, STILL HERE, in an effort to further encourage other teens.

Blanchard can currently be seen by television audiences on the hit show The Goldbergs, and she will appear in the Ava DuVernay directed film A Wrinkle in Time in its highly anticipated March 2018 release.

She currently resides in Los Angeles with her family. Follow her story on instagram @rowanblanchard.