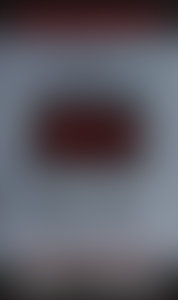 J H
About the Author
James L. Halperin was born in Boston, Massachusetts on October 31, 1952.  He attended Middlesex School in Concord, Massachusetts, from 1966 to 1970, and formed a rare-coin (numismatic) business, part-time, in 1968 at age 15.

He received early acceptance to Harvard College and attended from 1970 to 1971.  He took a permanent leave of absence after three semesters to pursue a full-time numismatic career.

Halperin moved to Dallas in 1982 to form a 50/50 partnership with Steve Ivy, a former rival. The company, Heritage Rare Coin Galleries, is now the world's largest and most successful numismatic company.

He has been married to Gayle Ziaks (MFA, Asst.  Professor of Dance) since 1984, and is the father of two young sons, David (born in 1991) and Michael (born in 1995).