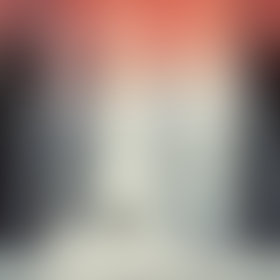 A S
About the Author
Anton Svensson is a pseudonym for Stefan Thunberg and Anders Roslund.

Stefan Thunberg is one of Scandinavia's most celebrated screenwriters. His body of work spans popular TV-series such as Henning Mankell's Wallander and Håkan Nesser's Van Veeteren. The Father is Stefan Thunberg's debut novel.

Anders Roslund is an award-winning investigative journalist. Roslund is part of the New York Times bestselling author duo Roslund & Hellström, who are recipients of many prestigious awards, including the CWA International Dagger, the Glass Key and the Swedish Academy of Crime Writers' Award. Films and TV series based on Roslund & Hellström's novels are in the works, both in Hollywood and Europe.