Xiuhtezcatl Martinez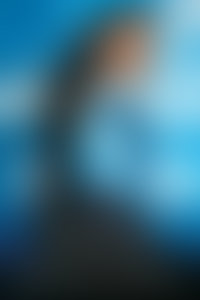 X M
About the Author
Earth Guardians Youth Director Xiuhtezcatl Martinez (first name pronounced "Shoe-Tez-Caht") is a nineteen-year-old indigenous climate activist, hip-hop artist, and powerful voice on the front lines of a global youth-led environmental movement. At the early age of six, Xiuhtezcatl began speaking around the world, from the United Nations Summit in Rio de Janeiro to addressing the UN General Assembly in New York.

His work has been featured on major media platforms, such as PBS, National Geographic, Rolling Stone, The Guardian, Vogue, The Daily Show, Nickelodeon, Comedy Central, CNN, HBO, VICE, and more.

He has received significant international awards, including the 2013 United States Community Service Award from President Obama, and was the youngest of twenty-four national change-makers chosen to serve on the President's youth council.

Xiuhtezcatl is the author of We Rise and is also reaching his generation through eco hip-hop. He released his first EP, Broken, and his first album, Break Free, in 2018.

Ashley Lukashevsky is an illustrator and visual artist born and raised in Honolulu, Hawaii, currently based in Los Angeles. Ashley uses illustration and art as tools to strengthen social movements against systemic racism, sexism, and anti-immigrant policy. She aims to tear down these systems of oppression through first envisioning and drawing a world without them.

Her clients include Refinery29, Broadly, The Washington Post, Planned Parenthood, Girls Who Code, GOOD Magazine, Brooklyn Magazine, ACLU, Red Bull, Snapchat, Air Jordan, and Logo TV.