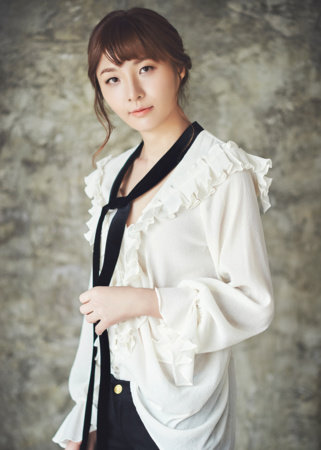 Photo: © Sunyoung Huh
About the Author
Suh Yoon Lee is a thinker, a master of mindsets, and a paradigm shifter. As the grandmother who guided then six-year-old Suh Yoon on her path said, "This child is destined to bring wealth and good fortune to many and to heal their minds." Since then, Suh Yoon has studied millennia-old classics and modern academia and also analyzed the lives of hundreds of thousands of people to reveal the secrets to wealth.

From her twenties, Suh Yoon won fame as the Guru to the Rich. Interviews with her were featured in major newspapers, and she was inundated with requests to teach CEOs. She has advised the founders, owners, and executives of the largest conglomerates in Korea, as well as super investors and real estate moguls.

Her admirers say Suh Yoon has brought them wealth and good fortune, helped them take quantum leaps in their lives, and soothed their minds. They say Suh Yoon has helped them break free of fixed ideas to freely live life as their true selves while relishing the present.

Suh Yoon currently divides her time between East Asia and Europe. You can learn more about her at her website (suhyoonlee.com), Instagram (@suhyoon.lee), and digital magazine (yoooon.com).