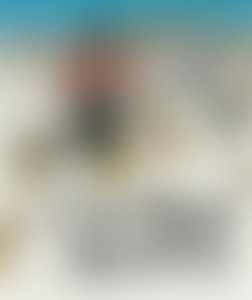 K S
About the Author
Irene Latham is the author of hundreds of poems and nearly twenty current and forthcoming poetry, fiction, and picture books. Winner of the 2016 ILA Lee Bennett Hopkins Promising Poet Award, she lives on a lake in rural Alabama, where the queen of the house is a cat named Maggie.

Karim Shamsi-Basha immigrated to the United States from Damascus in 1984. While in Syria, he spent a year at the University of Aleppo and got to know the people of that ancient city. All of Karim's work embodies love as a universal truth. His desire for people to love one another is where his personal and professional goals intersect.

Yuko Shimizu has been drawing and painting ever since she can remember, and has loved animals just as long. Though she has been illustrating for magazines, newspapers, and books longer than you have lived, this is only her second picture book (Barbed Wire Baseball, 2013). Yuko lives and works with a rescued senior Chihuahua named Bear, who is probably smaller than the cats in Alaa's sanctuary.