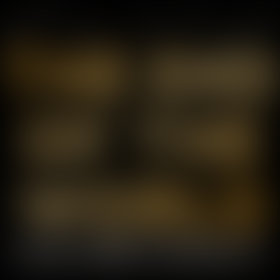 D H
About the Author
Don Hertzfeldt is an American artist, writer, and independent filmmaker. 
 
A two-time Academy Award nominee, his animated films include the World of Tomorrow series, "It's Such a Beautiful Day," and "Rejected." Critics have described Hertzfeldt's films as "some of the most influential animation ever created," "some of the most vital and expressive animation of the millennium," and "some of the most essential short films of the past twenty years."
 
Since 1995, his work has screened around the world, received over 250 awards, and made a special appearance onThe Simpsons. Eight of his films have competed at the Sundance Film Festival, a festival record, where he is the only director to have won the Grand Jury Prize twice.