W. O. Mitchell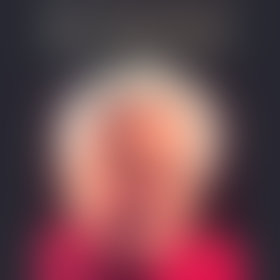 W M
About the Author
W.O. Mitchell was born in Weyburn, Saskatchewan in 1914. Educated at the University of Manitoba, he lived most of his life in Saskatchewan and Ontario, before he and his wife, Merna, moved to Calgary. During a varied career, Mitchell travelled widely and was everything from a Depression hobo to the fiction editor of Maclean's. A gifted teacher, he was visiting professor at the University of Windsor for several years as well as a creative writing instructor at the Banff Centre.

Arguably his best-loved book, Who Has Seen the Wind, has sold over half a million copies in Canada alone. He was also noted for his two collections of short stories, Jake and the Kid (1962) and According to Jake and the Kid (1989). Based on the legendary CBC radio series, both classic story collections won the Stephen Leacock Medal for Humour. Mitchell was also a successful playwright, whose five plays are included in the collection entitled Dramatic W.O. Mitchell. He was made an Officer of the Order of Canada in 1973, and was an honorary member of the Privy Council. He was the subject of a National Film Board documentary, and in 1994 he was awarded the Writers Guild of Alberta Golden Pen Award for Lifetime Achievement. In 1996 the City of Calgary named its book prize in his honour.

W.O. Mitchell died in February 1998 at his home in Calgary.