Amy K. Nichols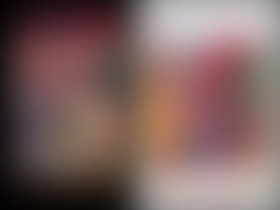 A N
About the Author
Amy K. Nichols lives on the edge of the Phoenix desert with her husband and children. In the evenings, she enjoys sitting outside, counting bats and naming stars. Sometimes she names the bats. NOW THAT YOU'RE HERE is her first novel. Visit her online at www.amyknichols.com.
Follow her on Twitter @AmyKNichols.


From the Hardcover edition.