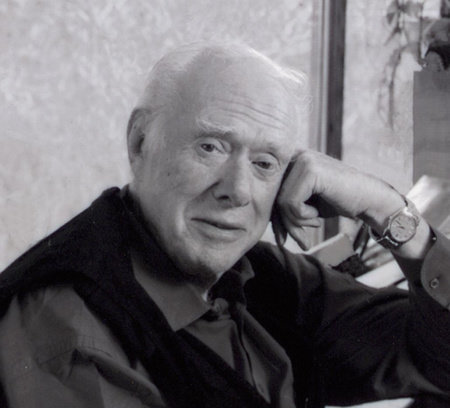 Photo: © Martin Tosoian
About the Author
Pierre Berton was one of Canada's most popular and prolific authors. From narrative histories and popular culture, to picture and coffee table books to anthologies, to stories for children to readable, historical works for youth, many of his fifty books are now Canadian classics.

Born in 1920 and raised in the Yukon, Pierre Berton worked in Klondike mining camps during his university years. He spent four years in the army, rising from private to captain/instructor at the Royal Military College in Kingston. He spent his early newspaper career in Vancouver, where at 21 he was the youngest city editor on any Canadian daily. He wrote columns for and was editor of Maclean's magazine, appeared on CBC's public affairs program "Close-Up" and was a permanent fixture on "Front Page Challenge" for 39 years. He was a columnist and editor for the Toronto Star and was a writer and host of a series of CBC programs.

Pierre Berton received over 30 literary awards including the Governor-General's Award for Creative Non-Fiction (three times), the Stephen Leacock Medal of Humour, and the Gabrielle Leger National Heritage Award. He received two Nellies for his work in broadcasting, two National Newspaper awards, and the National History Society' s first award for "distinguished achievement in popularizing Canadian history." For his immense contribution to Canadian literature and history, he was awarded more than a dozen honourary degrees, was a member of the Newsman's Hall of Fame, and was a Companion of the Order of Canada.

Pierre Berton passed away in Toronto on November 30, 2004.