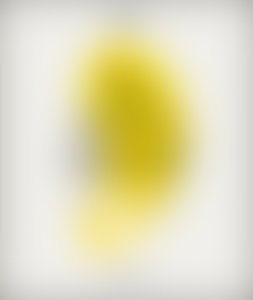 R P
About the Author
Lead consultant: Rob Pepper is a leading art academic with experience in multiple disciplines. Artist and principal of Art Academy London, an innovative art school founded in 2000 that has taught more than 20,000 students a variety of creative subjects. Rob has had solo exhibitions in London, Melbourne, Houston, Dallas, and Hong Kong. His recent commissions have included transforming the chancel roof of a 19th century London church; creating huge tapestries for MGM Orient in Beijing, and painting for a boutique hotel with Parkview Group Hong Kong.

In galleries, museums, and private collections, Rob has a worldwide audience for his work. Most recently he has shown at the Best of British Exhibition in Shanghai alongside gallery shows in Dubai and design projects in Dublin, Beijing, Hangzhou, and Hong Kong.

Each section of the book will also include the expertise of contributors who are specialists in their fields.