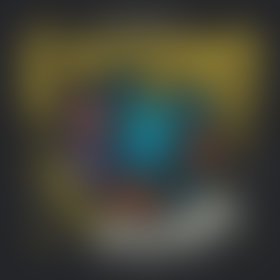 A C
About the Author
Ashwin Chacko is an Indian multi-disciplined illustrator, designer, and hand-letterer working and living in Dublin.
He develops and designs conceptual illustrations for all kinds of avenues, including advertising campaigns, products, packaging, children's books, and one-off commissions from around the world.
Clients include Facebook, Nike, Puma, Vans, Absolut, United Nations (IND), Dublin Inquirer, DCAF, Reck, Tayto Park, Nine Yards, Mad Egg, Humanoid Wakeboards, and The Sxene

Ashwin Chacko has 778 followers on Twitter and 6,344 followers on Instagram.