Patricia Williams

Dockery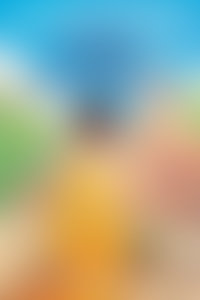 P W
About the Author
Dr. Patricia Williams Dockery is a writer, playwright, scholar-activist, and international commentator who is consulted for her expertise on diversity, equity, and inclusion; social justice; and Black women's intersectional experiences.
She has developed educational public programs for grades K—12 and general audiences at the Field Museum, the Museum of Science and Industry, and the College of Charleston Avery Research Center for African American History and Culture. She currently serves as associate vice president for academic affairs at Morgan State University.
Dr. Dockery is a Fulbright Scholar and earned a PhD in anthropology from University of Illinois Chicago. A transdisciplinary educator and artist, her play, Septima!, about the life and work of civil rights organizing mastermind and revolutionary educator Septima Poinsette Clark, debuted at Charleston's PURE Theatre. She and her husband share a beautiful blended family of seven children and a loving boxer-hound mix named Sadie Mae.