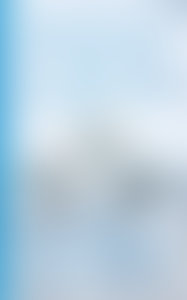 S J
About the Author
Sabrina Jeffries (aka Deborah Martin and Deborah Nicholas) is the award-winning author of thirty-nine novels, six novellas, and three short stories, including the last book in her Duke's Men series, If the Viscount Falls, and the launch book in her new Sinful Suitors series, The Art of Sinning. 

After earning her Ph.D. in English Literature from Tulane University, she chose writing over academics, and now her sexy and humorous historical romances routinely land on the New York Times and USA Today bestseller lists. 

With more than 8 million books in print, she never regrets that decision to leave academia to pursue the fantastic world of fiction writing. Sabrina lives in North Carolina with her husband and adult son, who has inspired her to actively champion the cause of autistic children.