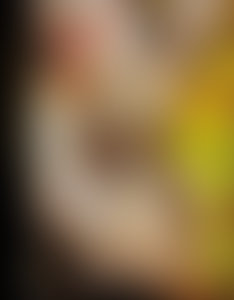 D R
About the Author
When Denise Rossetti was very small, she had an aunt who would tell her the most wonderful fairy tales – all original. Denise grew up, as little girls do, but the magic of story still dazzles and enthralls her. On the good days, she likes to think of herself as Scheherezade's sister. On the bad days – not so much.
She remains an incurable romantic who loves happy endings, heart-pounding adventure and the eventual triumph of good over evil. All hail the guys in the white hats – unless the ones wearing black are more…um…interesting?
Denise lives in a comfortable, messy old house in the Australian suburbs. She's small, noisy and tends to wave her hands around a lot, which can be unfortunate if the tale she's telling happens to have explosions in it.