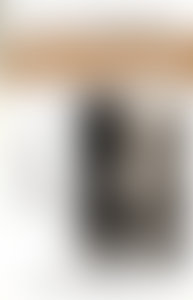 F P
About the Author
Frank Pittman, M.D., is a psychiatrist and family therapist in Atlanta, Georgia. His revolutionary research on family therapy as an alternative to psychiatric hospitalization, conducted with Langsley and Kaplan in Denver in the mid-1960s, won awards from both the American Psychiatric Association and the American Family Therapy Association. In the late 1970s, Pittman championed community mental health as he directed the public psychiatric at Atlanta's Grady Hospital

For the last twenty years, Pittman has been in private practice, teaching in the department of psychiatry at Emory University and in the department of psychology at Georgia State University, and doing workshops around the world.

Since 1983, he has written a regular movie review for the Family Therapy Networker. Since 1991, he has written a monthly advice column for men in New Woman magazine.

He works and lives in Atlanta with Betsy, his wife of 33 years, and a steadily changing menage of their grown children, nieces and nephews.