Joel Richard Paul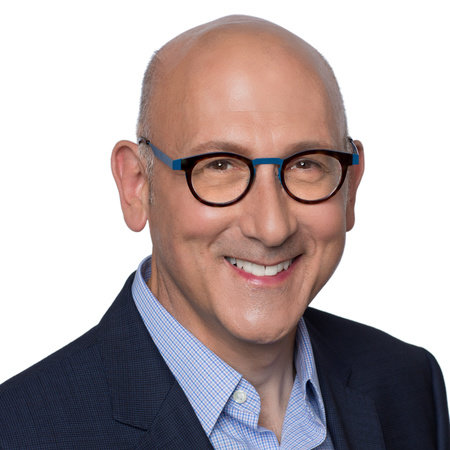 Photo: © Scott R. Kline
About the Author
Joel Richard Paul studied at Amherst College, the London School of Economics, Harvard Law School, and the Fletcher School of Law and Diplomacy. He currently teaches international economic law, foreign relations, and constitutional law at the University of California Hastings Law School, where he is also the Associate Dean.
Previously, he taught at the University of Connecticut, Yale University, Leiden University in the Netherlands, and the American University in Washington. He has also practiced law with an international firm.
Paul writes about international trade, globalization, regulatory competition, private international law, and the president's foreign relations powers. He is currently writing a history of U.S. foreign relations and international law.