Earle Birney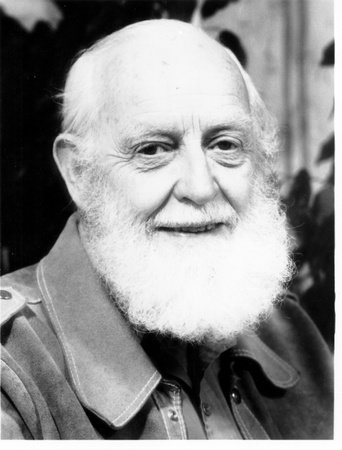 Photo: © Plum Studios
About the Author
EARLE BIRNEY was born in Calgary, Alberta, in 1904. He took his B.A. (1926) in English literature from the University of British Columbia and his M.A. (1927) and Ph.D. (1936) from the University of Toronto. He complemented his distinguished teaching career with his poetry, fiction, criticism, and editorial work.

During the Second World War, Birney served in the Canadian army as a personnel selection officer in Britain and in Holland, and his wartime experiences furnished him with material for his first novel, Turvey, which won him the Stephen Leacock Award for Humour. Birney's reputation as a poet was established with his first two volumes, David and Other Poems and Now is Time, both of them winning Governor General's Awards. As a chronicler and interpreter of Canadian life, Birney responded openly and carefully to the many developments in poetry during his life.

From 1946 until 1965, Birney was Professor of English at the University of British Columbia, where he founded Canada's first department of creative writing.

Earle Birney died in Toronto, Ontario, in 1995.