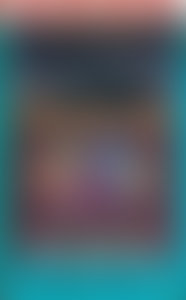 S C
About the Author
Sherry Lewis is an award-winning, national bestselling author who writes across several genres. Along with her writing career, she has been teaching writing workshops for more than 20 years through Dancing on Coals Workshops for Fiction Writers. 

In 1993 Sherry launched her mystery-writing career with the sale of her first three books in the Fred Vickery mystery series to Berkley Prime Crime. In early 1994 she sold her first romance to Harlequin Superromance, launching her career as a romance writer.

As Sammi Carter, she wrote the Candy Shop mystery series set in Paradise, Colorado. The series features candy maker Abby Shaw.
 
As Jacklyn Brady she writes the Piece of Cake mystery series set in New Orleans, featuring cake artist Rita Lucero. 

Originally from Montana, Sherry spent several years living at the base of Utah's Wasatch Mountains. She now lives a block from the beach along Florida's Emerald Coast. Yes, it's a dirty job, but somebody has to do it!