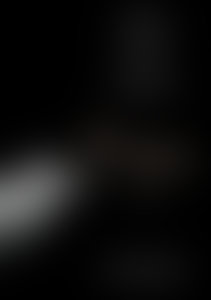 S G
About the Author
Sara Gran grew up in Brooklyn and graduated from Tufts University with a B.A. in cultural anthropology in 1993. Her first novel, Saturn's Return to New York, was published in 2001, and is being currently being developed into a film by Domenica Cameron-Scorcese. Her second novel, Come Closer, was published in 2003 to overwhelming critical favor. Praised by Bret Easton Ellis as "one of the most precise and graceful pieces of fiction I've read in a long time," it has since been published in eight other countries and has been optioned by The Weinstein Company/ Dimension Films.
Her short stories have appeared in Atlantic Unbound the online home of the Atlantic Monthly, Small Spiral Notebook, Haypenny, and the Land-Grant College Review.
Before making a living as a writer, Ms. Gran worked as a bookseller in New York City. In 2004, she moved to New Orleans; her building, constructed in the 1800s, was among the few not damaged or flooded by Hurricane Katrina. She is currently at work on her fourth novel, set in New Orleans.