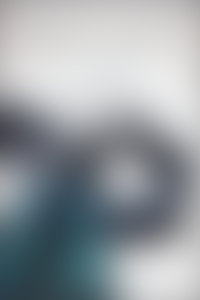 S F
About the Author
Award-winning author Savanna Fox, who also writes as Susan Lyons and Susan Fox, writes "emotionally compelling, sexy contemporary romance" (Publishers Weekly). She's multi-published in short stories, novellas, and novels. Her books have been translated into French, Italian, Portuguese, Spanish, and German. Many are available as audio books.

She is published by Kensington Zebra, Brava and Aphrodisia, Berkley Heat and Harlequin Spice Briefs. She is also one of the contributors to Northern Heat: Best Canadian Erotic Romance Stories (Quarry Press). In addition, she has ventured into self-publishing.

Savanna is a Pacific Northwester with homes in Victoria and Vancouver, British Columbia. She has degrees in law and psychology, and has had a variety of careers, including perennial student, computer consultant, and legal editor. Fiction writer is by far her favorite, giving her an outlet to demonstrate her belief in the power of love, friendship, and a sense of humor.

Visit her website at http://www.susanlyons.ca. Look for her on Facebook at https://www.facebook.com/SusanLyonsFox.