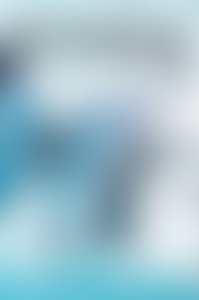 E R
Photo: © Amelia Vincent
About the Author
Elizabeth Richards is the author of the Black City novels, and is an award-winning journalist who spent her early career reviewing video games before making the bold (or crazy) move into travel writing, despite suffering from terrible travel sickness.

In her spare time, she ran a successful lifestyle website aimed at teenage girls. She won the Jane Hayward Young Journalist of the Year award for her feature on girls in the games industry, and was named Editor's Choice in the industry trade magazine MCV.

Elizabeth lives in Buckinghamshire, England, with her husband.