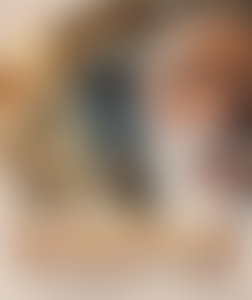 A R
About the Author
Alice Roberts is an anatomist and biological anthropologist, author and broadcaster. She's interested in the evolution, structure and function of humans, and our place in the wider environment. She originally studied to become a medical doctor, before becoming a university lecturer, focusing on biological anthropology. She passionately believes that universities are about generating and spreading knowledge to the widest possible audience, and she has been Professor of Public Engagement in Science at the University of Birmingham since 2012.
Alice Roberts has presented a wide range of science and archaeology programmes on television. Her television debut came as a human bone expert on Channel 4's Time Team, in 2001. After presenting Coast on BBC2, she went on to write and present a range of BBC series, including The Incredible Human Journey, Origins of Us, Prehistoric Autopsy and Digging for Britain.
Alice has written nine popular science books, including The Incredible Human Journey, Evolution: The Human Story, The Incredible Unlikeliness of Being, Tamed: Ten Species That Changed our World – and now this one.