Merilyn Simonds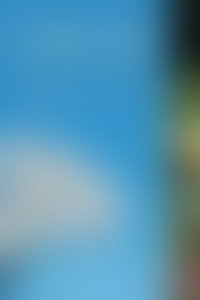 M S
About the Author
Merilyn Simonds was born in Winnipeg, Manitoba, and spent her childhood in Brazil. Her books include The Holding (2004), the internationally acclaimed short story collection The Lion in the Room Next Door (1999), and The Convict Lover (non-fiction, 1996), which was a finalist for the Governor General's Award and the Arthur Ellis Award, and won the TORGI Award. The Convict Lover premiered as a stage play at Toronto's Theatre Passe Muraille in 1998.

Simonds has worked as a freelance writer and a magazine editor, has taught courses in literary non-fiction, and has been a guest lecturer at colleges and universities in the U. S. and Canada. She has won several national awards for her magazine writing.

She lives outside Kingston, Ontario, with her husband, writer and translator Wayne Grady.