Robert F. Moss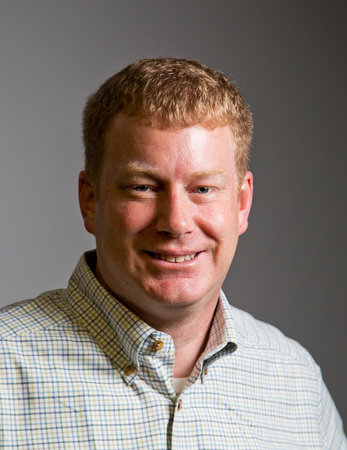 Photo: © Jonathan Boncek
About the Author
ROBERT F. MOSS is a food and drinks writer and culinary historian living in Charleston, South Carolina. He is the Contributing Barbecue Editor for Southern Living and the Southern Food Correspondent for Serious Eats. He is a frequent contributor to the Charleston City Paper, and his work has also appeared in publications such as Garden & Gun, the Los Angeles Times, the Charlotte Observer, Texas Monthly, the Columbia Free Times, and Early American Life.

Robert is the author of The Barbecue Lover's Carolinas, a guide to the restaurants, recipes, and traditions of barbecue in North and South Carolina; Barbecue: The History of an American Institution, the first full length history of barbecue in the United States; and Going Lardcore: Adventures in New Southern Dining, a collection of essays about dining in the modern South.

A native of Greenville, South Carolina, Robert attended Furman University and received a Ph.D. in English from the University of South Carolina.