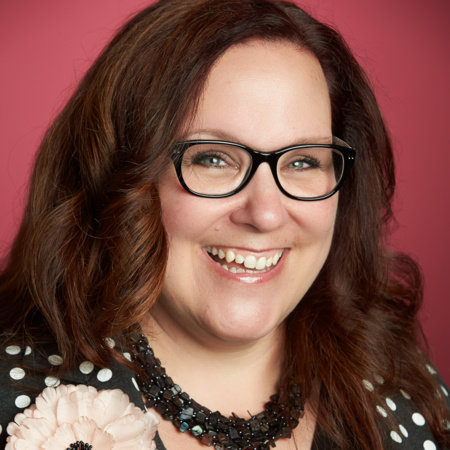 About the Author
Peg Fitzpatrick is co-author of The Art of Social Media: Power Tips for Power Users with Guy Kawasaki. 

Social media is Peg's passion. And her job. She shares her professional experience working day-to-day in the trenches of social media, marketing, and blogging. She works with global brands and leaders in the social media sphere. She's spearheaded successful social-media campaigns for Motorola, Audi, Canva, Google, and Virgin as well as having been a brand ambassador for Kimpton Hotels. She work with the best brands and make them even better!

Peg is a social media strategist working with Guy Kawasaki, the director of digital marketing for Kreussler Inc., and manages a total social media platform of over ten million. Peg is co-editor-in-chief of the popular 12 Most website.

Peg grew up in East Rochester, New York. She currently lives with her husband of a zillion years, smart, gorgeous and funny off-spring, and lovable golden retriever in beautiful New Hampshire.