John Theberge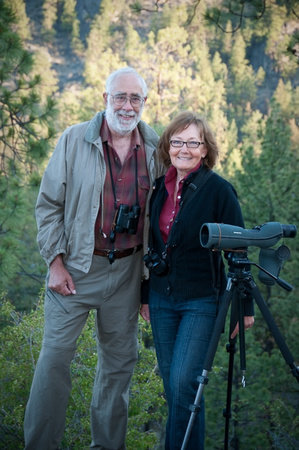 Photo: © Paul Eby
About the Author
JOHN THEBERGE and MARY THEBERGE have spent more than thirty years conducting field research in the Yukon, Labrador, and British Columbia, and especially in Algonquin Park, Ontario. They have collaborated on many scientific and popular articles and were jointly awarded the 1994 Equinox Citation for Environmental Achievement.

John B. Theberge was until his recent retirement a professor of ecology and resource management in the faculty of environment studies at the University of Waterloo, where he taught since 1970. Mary Theberge is a wildlife illustrator and full time wolf researcher and has presented many popular programs about their discoveries. They are the authors of several books, including
Kluane: Pinnacle of the Yukon, Wolf Country, and Legacy: A Natural History of Ontario.